About our FREE 90 day trial
In this day and age we believe it's very important to be transparent when you need to consider using software that does a specific job. We also believe it should be user-friendly and in addition, you have the comfort of knowing that there is someone in the background who can help you should you need it.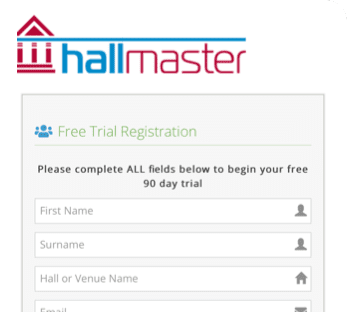 Step 1
Once registered, setup your hall using our setup and user guide. Add your rooms, rates and activities.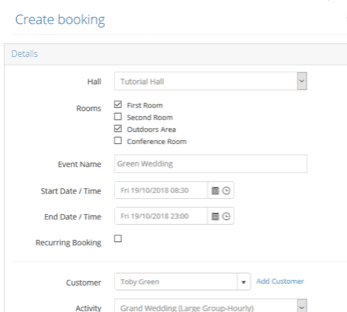 Step 2
Enter your existing customers and bookings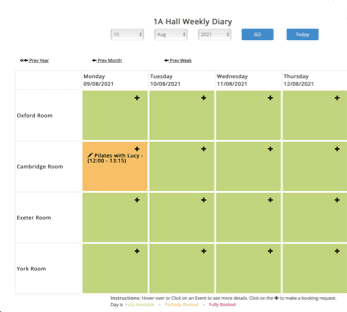 Step 3
Integrate any of our realtime calendars and panels into your website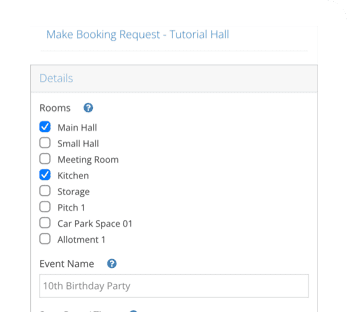 Step 4
Start taking new bookings 24/7 and get notified when they come in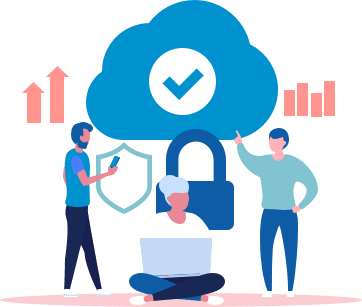 Cloud Based Software
Can be accessed via any web browser.
No software download required.
Free Trial gives access to the full system.
Telephone and email support from our UK based Support Team.
No payment details are required until you decide to purchase a license.
Fully GDPR (General Data Protection Regulations) compliant.
Software Features
Cross Platform: can be used on Windows, Mac OS, Linux, iOS and Android platforms.
Cross-Device: can be used on any device, from a desktop computer to a tablet or smart phone.
SSL Secured Connection: the system is safe, using a high level security certificate to protect you and your data!
Want to learn more about how Hallmaster can help your venue? Contact our team now! Our experts are available to answer any questions you might have, and talk you through the set-up process. Try us out with our 90-day free trial, with full support included, and no commitments necessary!